Our app "DVD video audio player- play all formats" provide you a wide range when it comes to playing files as we support a lot of formats when it comes to video playing. Now you can choose your desired file from your device quickly and very easily with our specially designed features just for video and audio playing.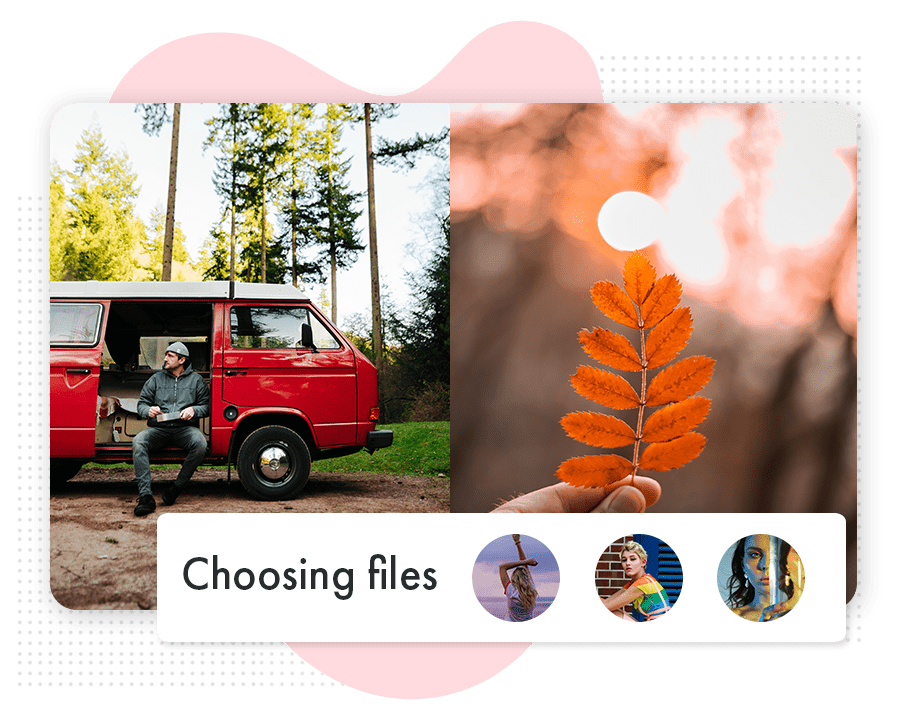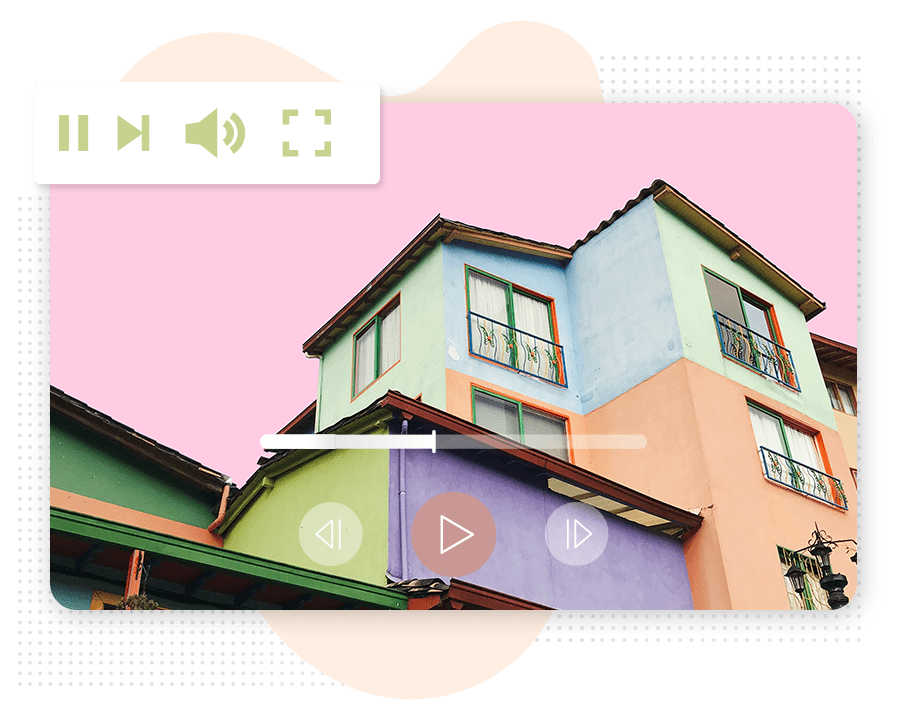 Our new and updated playback options are here to help you with everything you need when It comes to playing audios or videos. They are advanced and professionally designed according to surveys conducted for viewers needs when it comes to playing videos and audios.
Now with this feature you can search out for local and online videos within the app. This feature allows you more options with your content and you can have a fun time with it. As we told you everything in one app. Follow these easy steps to start using it now.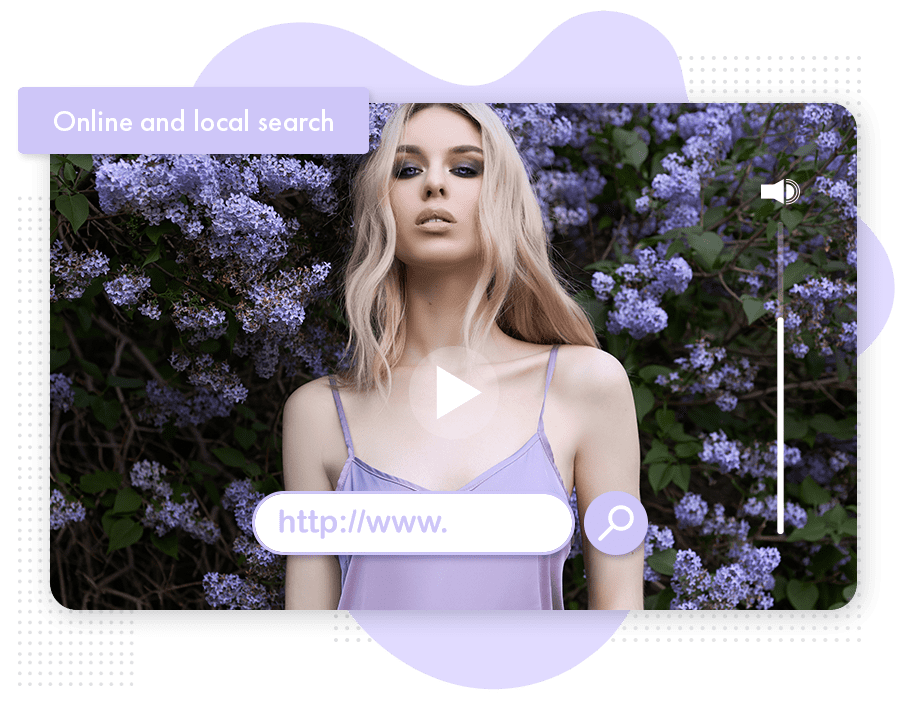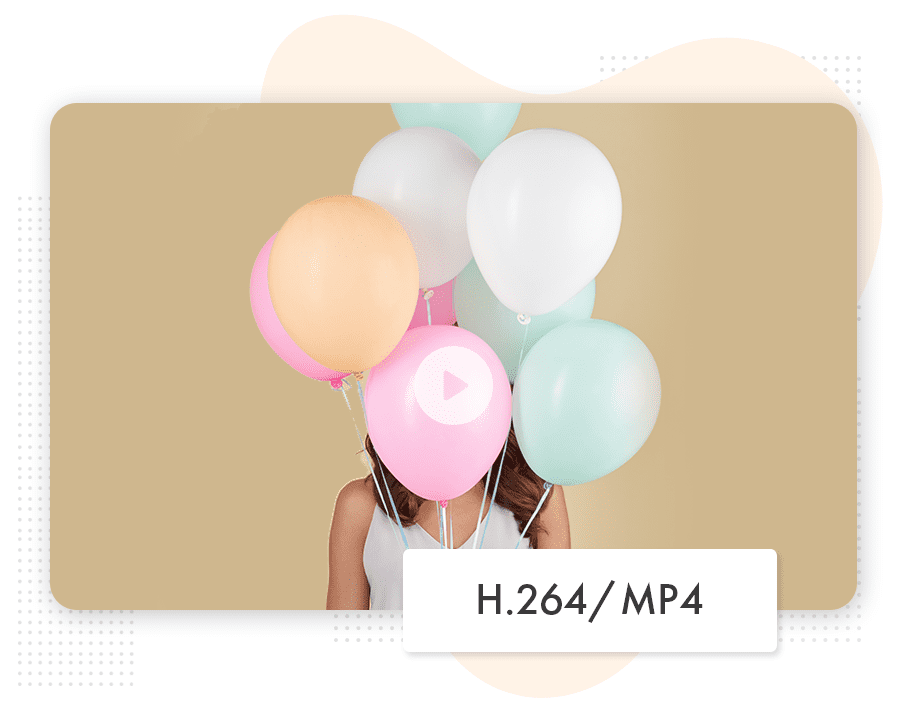 The media transcode option allows you to convert your file into any format. This will only be going to take a minute and will change the format instantly. Follow the options given to start changing the format quickly.
You can make easy changes within the app using our settings options that allows you to personalize everything according to your style and choice. You can also take a screenshot very easily of any part of the playing video anytime you want to. Just follow these easy steps given below to do so.