We have all the features you might need
Just select some images you love, you can easily put them in a perfect layout, add numerous styles of background, text, sticker and frame to make your pics art, creating unique and awesome collages of your own.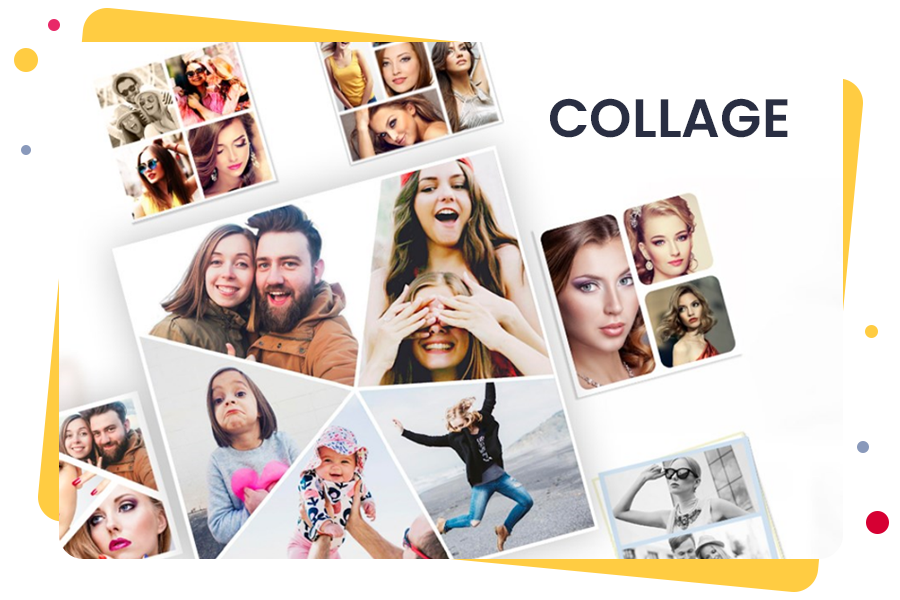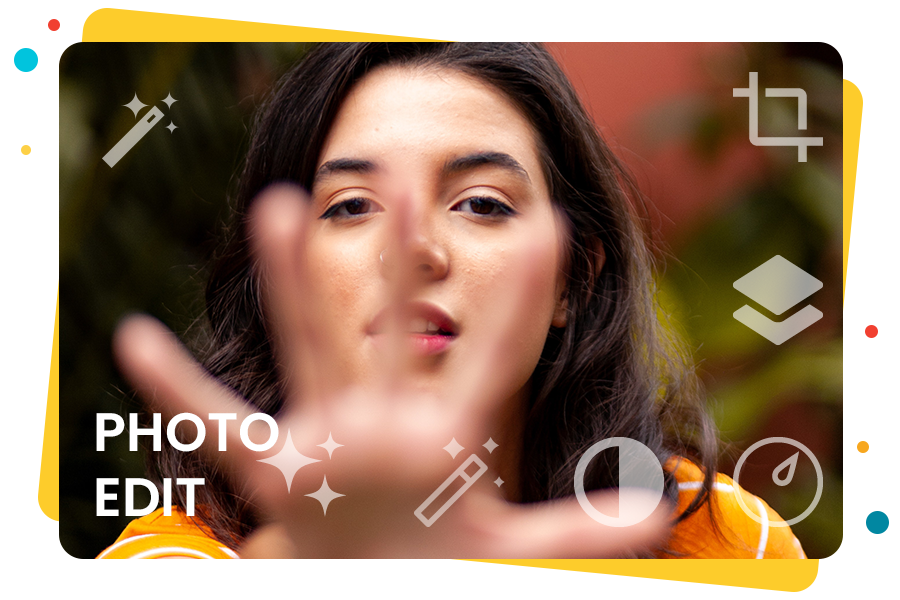 Create photo collage with multiple layouts in seconds. Make perfect photos with great filter effects by adjusting the details of brightness, contrast, warmth.
Try freestyle if you don't like being fettered and the fixed template frames. Determine the location of the photos and the placement of materials on collage by yourself.