Audio Converter Media Converter
If you are also fond of playing with different kinds of audios and music, knowing how to convert your audios in different formats is very important. But it's not as easy as it sounds there can be a lot of complications and dealing with such advanced settings can bother a lot.

Our busy lives don't give us much free time, but we try to make it worth it. But our app "audio converter" understands your struggle very well. With us you don't have to put so much of time in one project.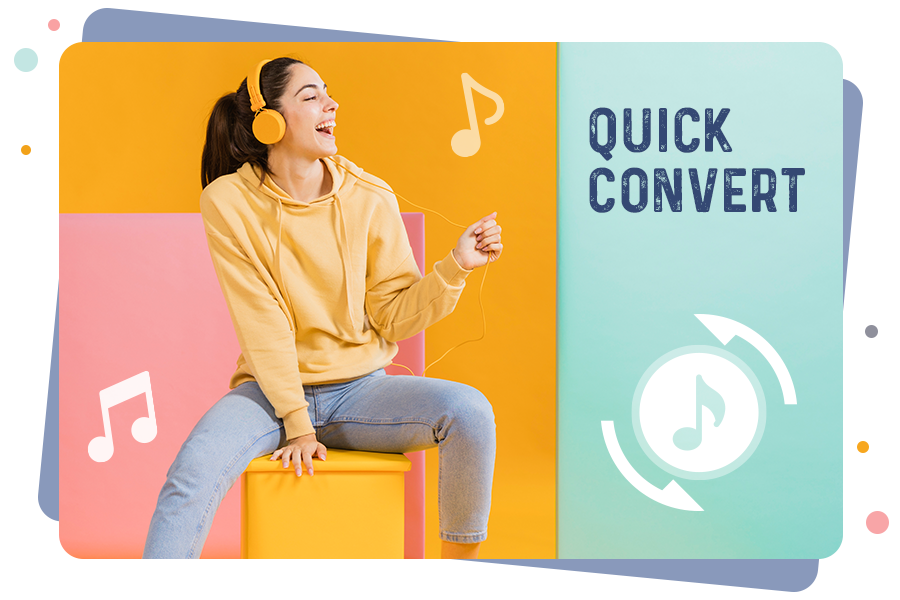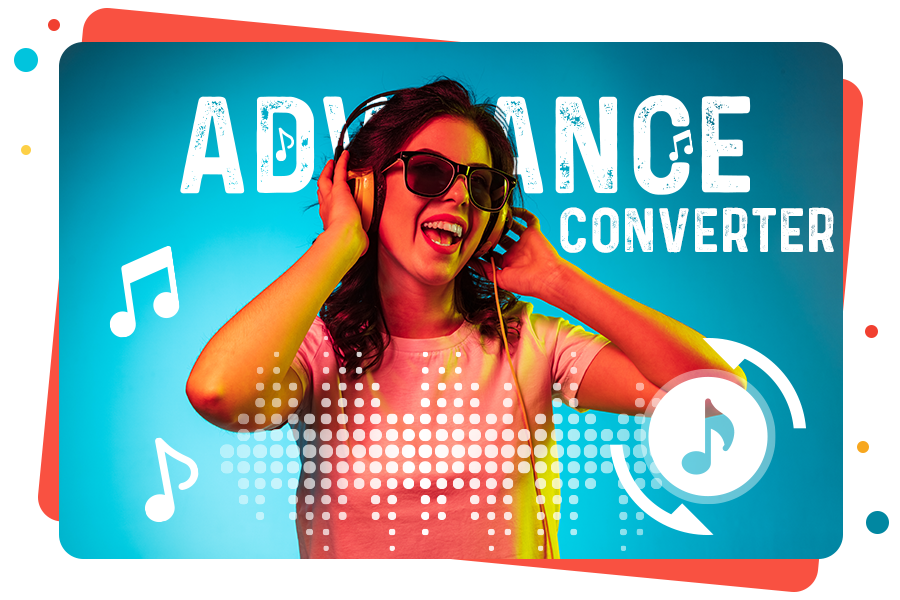 When you want to change every single detail of your audio and got plenty of time on your hands, we have the best option for you. With "advance convert" you can convert your audios and change every precise detail as our app provides you perfection.
Our trim and convert feature allows you to trim your audios as well and convert them in any desired feature. Trimming audios was a very complicated procedure but our app made it the easiest thing for you. Now you can remove the unwanted part and make it your way.