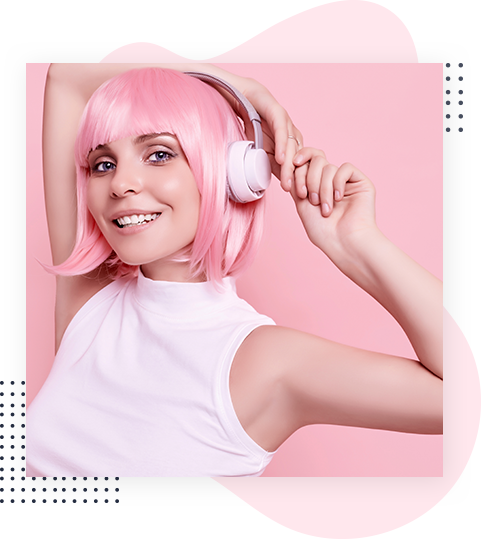 Audio Converter is an easy-to-use audio file converter application, so that you can convert from any form of audio to other formats like .mp3, .wav, .m4a, .wma, .aac, .aiff, .flac. and much more. Audio Converter takes three simple steps to finish the audio conversion. Multiple audio formats have been provided which makes the conversion task very simple. This has a nice interface and simple to use application. You can trim the audio as well.
Most Popular Applications
Apps you'll fall in love with immediately. We have the best quality software for you.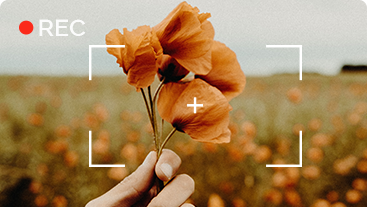 It's the best screen recorder in the industry that comes with a built-in audio/video editor.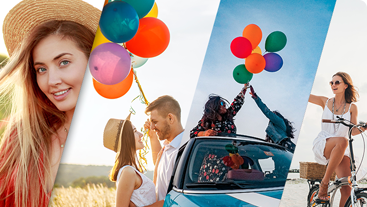 Play with Transition effects, add filters, set the duration between the images, and lots of other features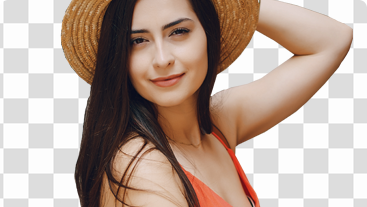 It allows you to edit your photos easily. Our features allows you to set up your very own workshop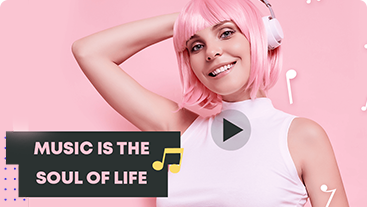 Our app is going to revolutionize your social media and take the basic factor away from it.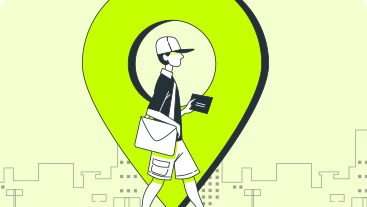 With our new advanced features you can look out for directions and navigate from anywhere in the world at anytime.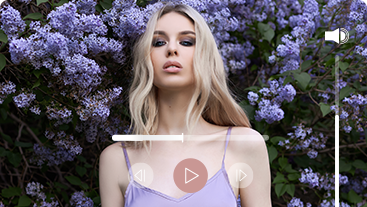 The best audio and video player that you will come across on windows that lets you play any online link.
Tik – Real Short Form Mobile Video is full of entertainment, fun, and joy. It allows you to live-stream your special moments, live talk with your friends, and watch trendy videos. With Tik you join a community of interesting people, life's more fun when you live in the moment and entertained by a global community of creators. Put a video status, share and chat it with your friends across all of the social media. Explore and discover new content every day for free. Broadcast whenever you want.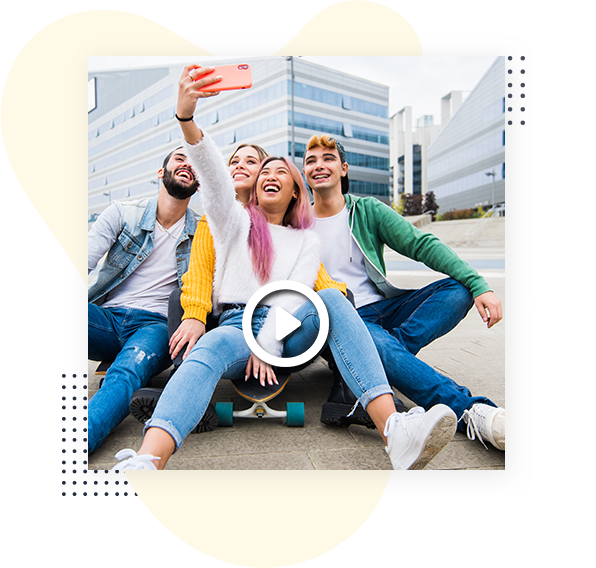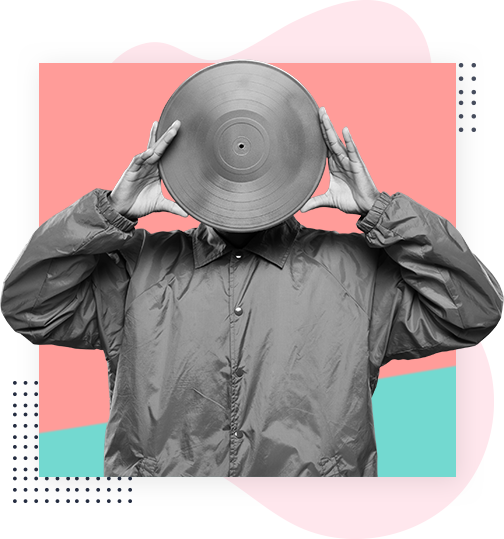 DVD Video Audio Player – Play All Formats is the best audio and video player that you will come across on windows. You can directly play any YouTube links or any other online link, which is why this app is different from any other player in the store. Our stunning media player works as a live movie player and audio player. Network streaming available. You can provide any URL and even it fetches by text also.
 Whether it's a wedding invitation or a boy scout camping trip you can design invitations and flyers for everything with our app "poster maker- flyer designer and invitation maker". We have the best features for you to create the best designs, with perfect color combinations, layouts, templates, texts and many more. Read out about our features and follow the steps given below them to experience the best with our app.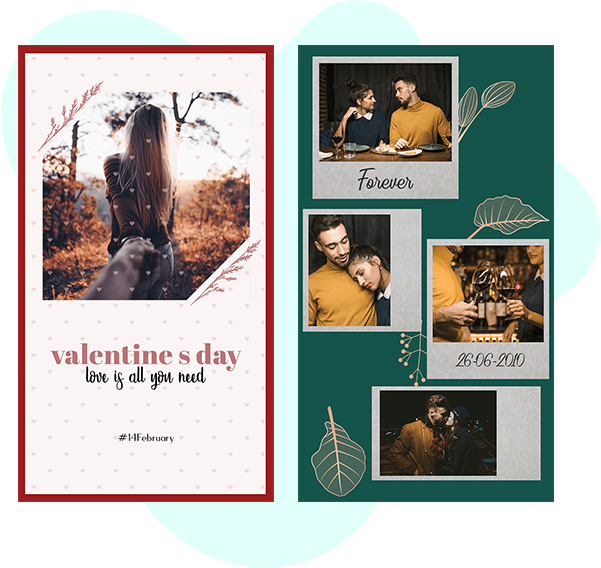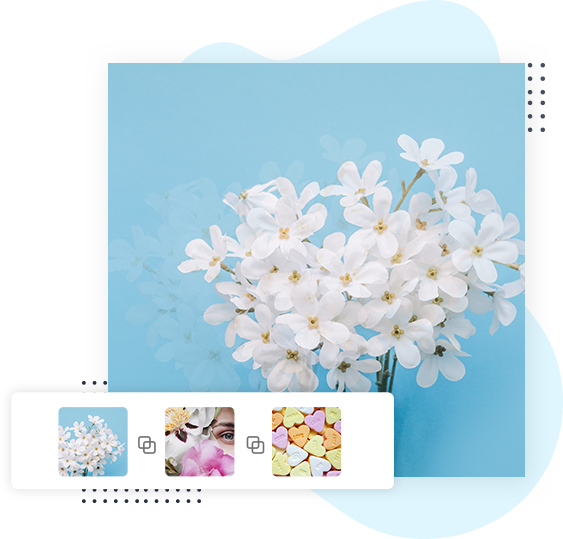 Video Joiner Video Merger
Our newly advanced and easily operating features allows you to create fabulous videos in the comfort of your bed. Take a look at our amazing features and follow the given steps to create and merge your favourite videos into one. It has a very simple to use interface. Video Merger is a simple app to merge and join video files into one file. It supports different video formats. Video Merge – Side By Side is a unique app which lets you make creative videos. Take two videos and merge them into one video and see them playing side by side.
 "Video to MP3 converter, ringtone maker" allows you to do so very easily. We have the perfect features for you to make this fantasy of yours come true. Our app also allows you to create ringtones from your desired videos. Not only the audio option but we also provide you the best quality of audio profile and audio formats to support you anyhow. Take a look at the features given below to start converting your desired videos into mp3 files. Video to MP3 Converter, RINGTONE Maker can convert video files(With trimming option) to audio files. With MP3 Converter, you can convert, resize and trim your videos and audios with various options.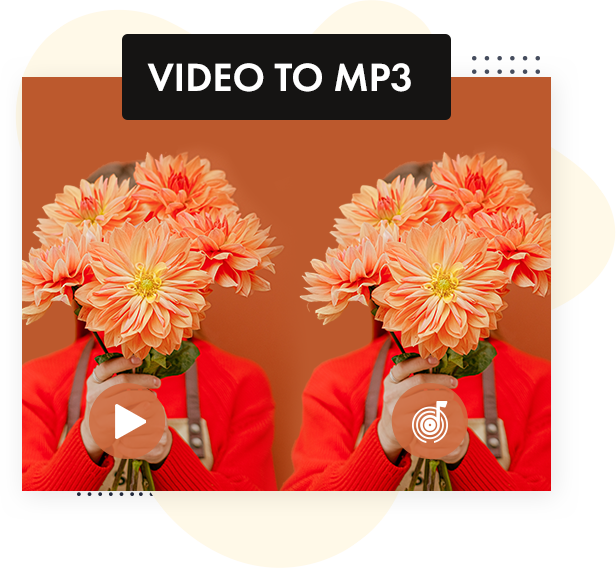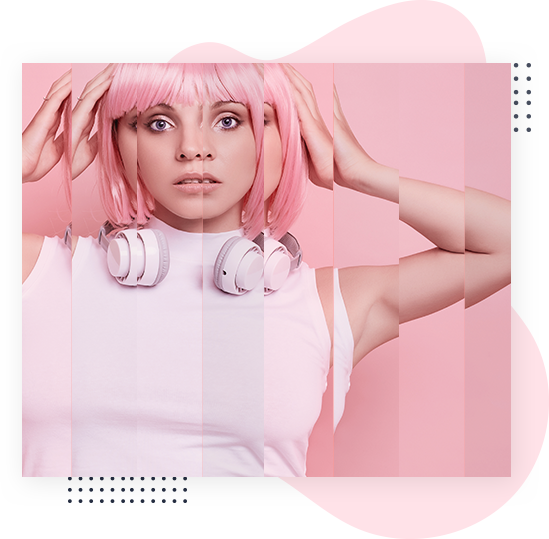 With our app "video joiner: video merger" you can select any of your desired videos from your device and start merging them right away by putting the video on Side by Side to each other. Follow the easy steps given below to start selecting your favourite videos. These are mostly used for YouTube videos and Comparison Videos on different Social media handles.
Watermark on photo & video
Add digital watermarks to all your images, photos, and pictures with the transparency you decide. Create and apply customizable watermarks. Watermark your content to Protect from unauthorized use (Copyright) OR apply a digital signature to create your brand.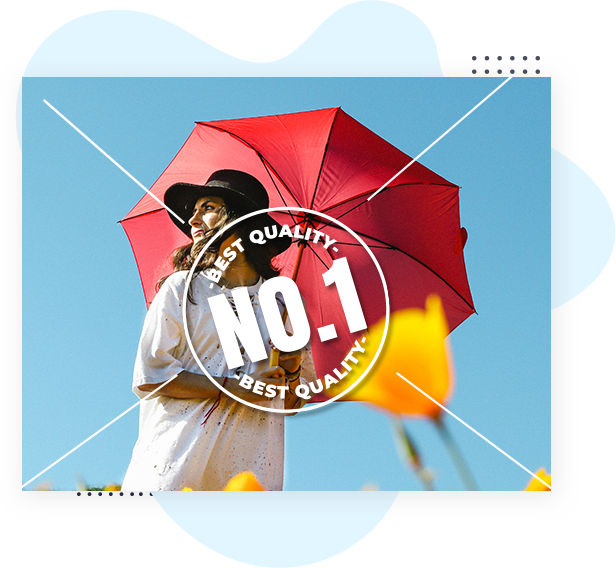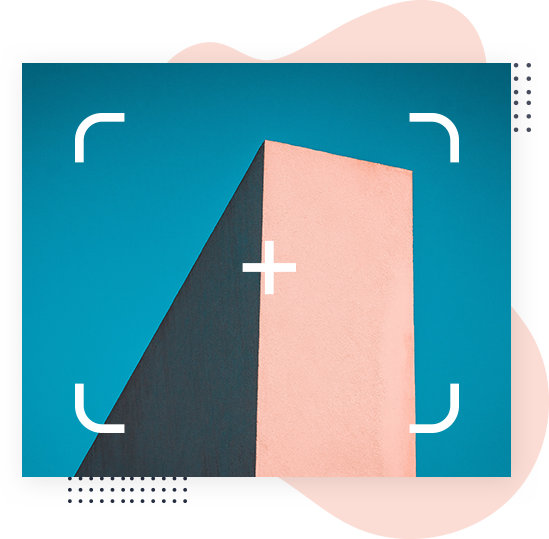 Screenshot Capturing Tool
Take a full page screenshot of any screen you are working on, be it a webpage or a programming screen. Crop it as per your requirement and save it for future use. Draw doodles in it, or even write text. Easily save and share on any social networking platforms. This app opens an overlay after creating a screenshot. You can crop, edit and share (or save) this screenshot immediately after taking it.
Video Converter Media Converter. In addition to the aforementioned feature, this app also provides its users the liberty to easily compress the large videos into smaller ones. The users can reduce the size of their original videos at their convenience in no time without worrying about the quality of the video being tarnished due to any reason. What's fascinating is that it supports all the video formats and compresses them just as easily. This procedure has been made quite facile as it allows the users to compress their videos in seconds.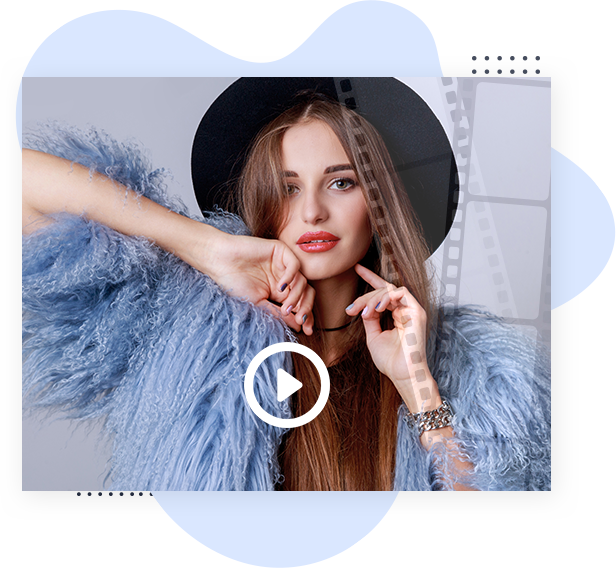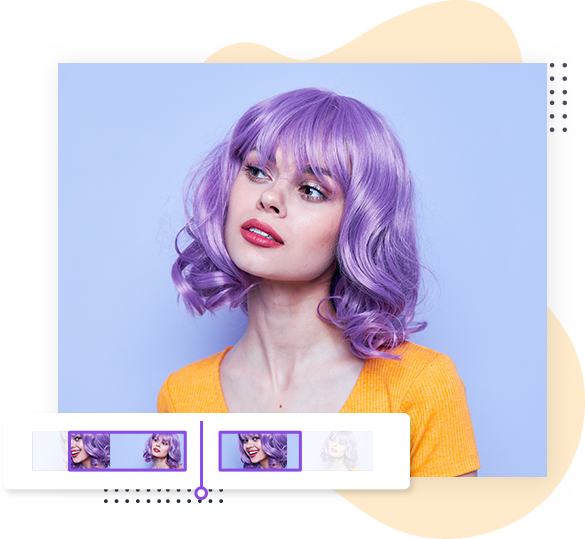 Video cutter master is a user- friendly, full-featured video cutter  loaded with powerful and easy-to-use tools. The application validates you to trim or cut a video in myriad  parts while conserving the originality of clips.  It enables you to convert the trimmed video in desired format and resolution. Premium quality video formats such as MP4 ,MOV , MPEG and many more are orchestrated in the application which makes it adaptable.