We have all the features you might need
Our creation feature allows you to set up your very own workshop to edit your dream pictures. We have a lot of options to help you add your magic to your projects. By following these easy steps you will get to them in a minute.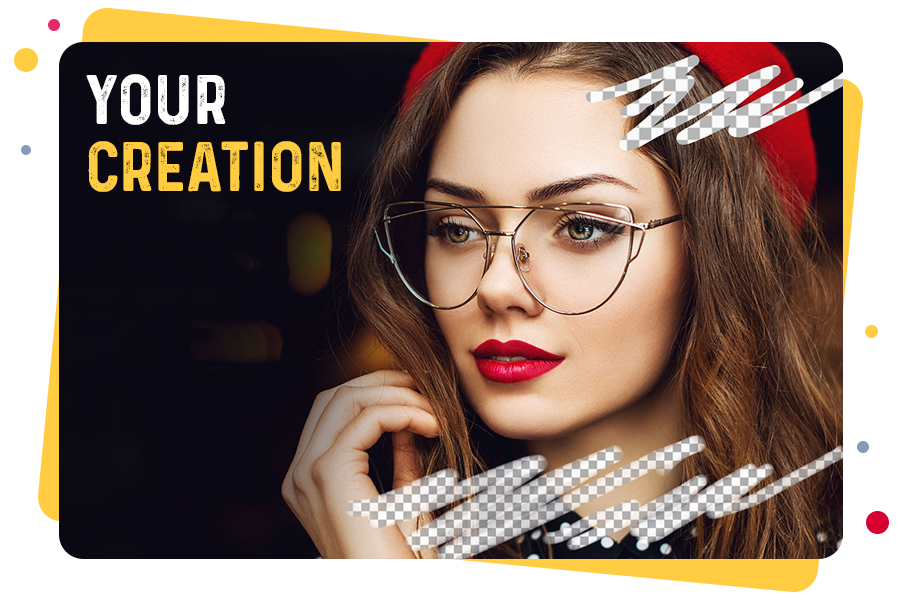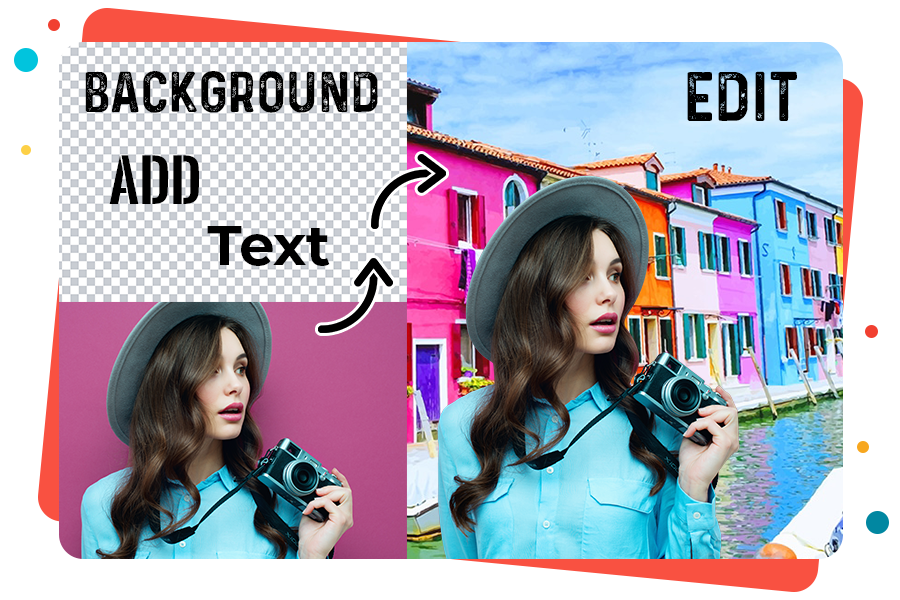 The edit option of our app allows you to edit your pictures as you like to. With our very advanced and precise editing options you can turn your pictures to anything from memes to professional clicks. This feature will take your creativity to it's peak.
Our shop feature provides you very different and unique features in one place to add some goofy and aesthetic qualities to your picture. This feature is very carefully yet personally designed for everyone as it has a lot of variety with it's content for the users.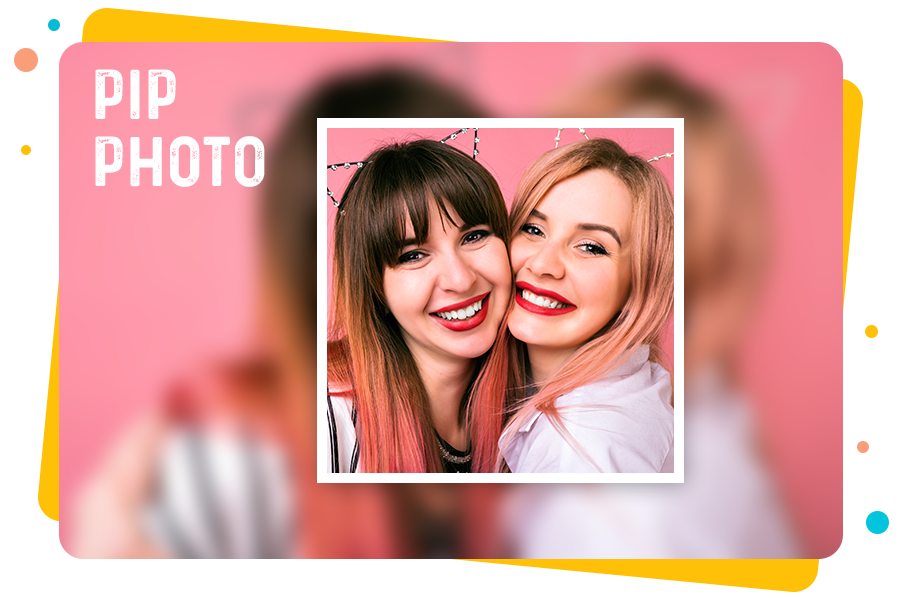 PIP Camera allows you to combine blurred photos with photo in glass, hand, camera, board and many more handcrafted frames to create the perfect picture-in-picture effect.
The fusion feature allows you to overlap two pictures over each other. You can select the amount of overlapping very easily and it gives amazing editing effects to the picture. Follow these easy steps that are given