With our new feature, "search directions", you can look out for directions from anywhere and anytime. Now it's no more a problem for you to ask for directions around and still waste hours and hours to get there.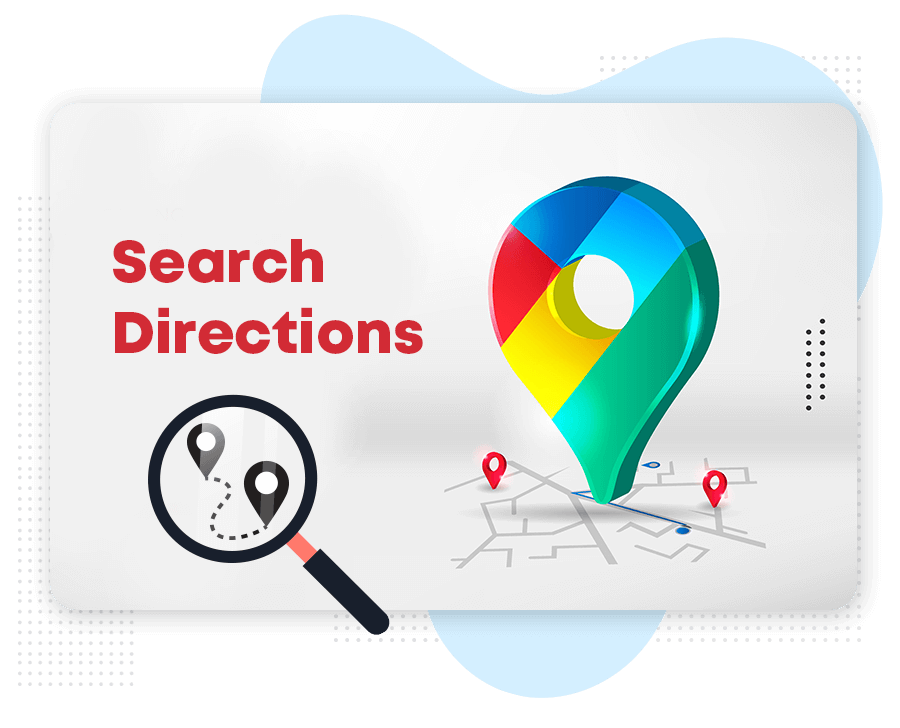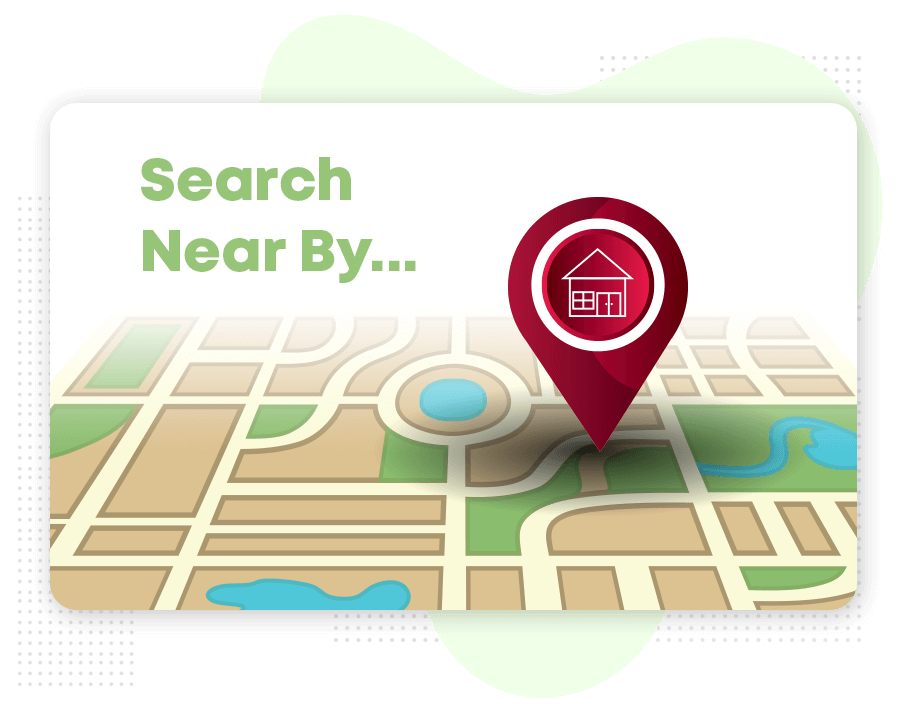 In a mood for a coffee but don't know where the closest Starbucks is , well you don't have to worry about it now. Our app "live mobile location and GPS coordinates" brings you the best feature to look out for any closest thing from your location.
Finding routes used to be such a headache, old-school maps and asking around can take hours, making you lose all the road trip adventure. But our app provides the best feature to find your route quickly and without complications.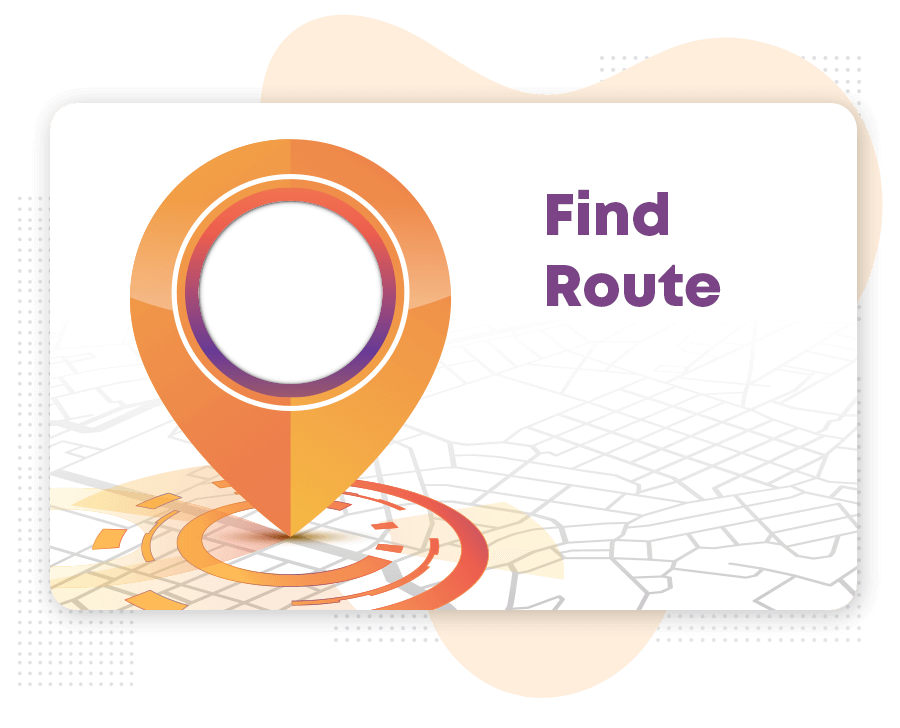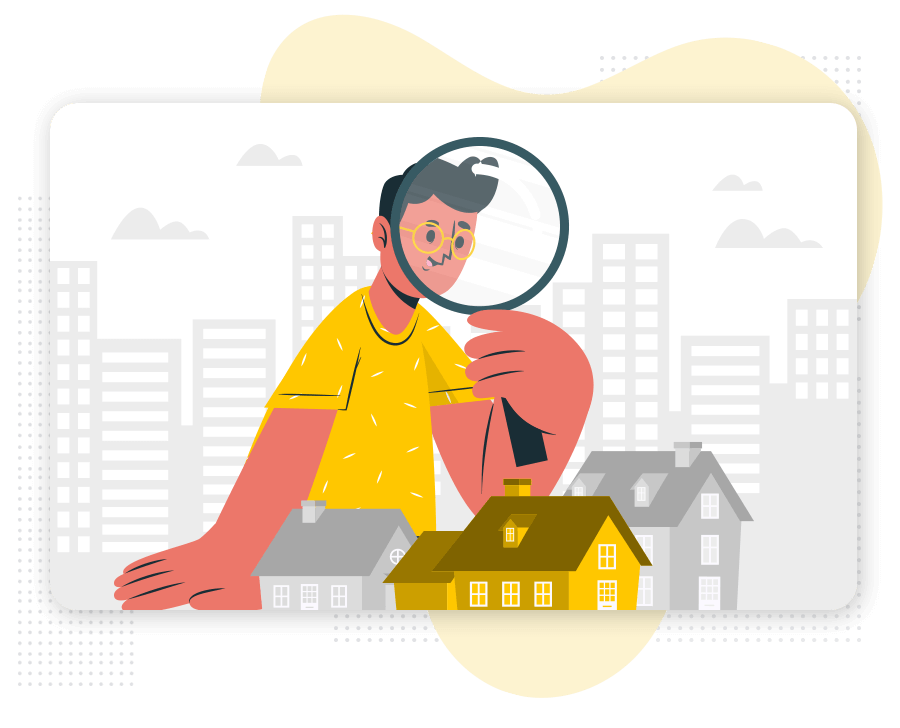 Viewing the route isn't a problem because this feature is very advanced and connects smoothly with the GPS. This feature allows you to view your route instantly. Just follow these easy steps below to view any way within a second.
Now with our personally designed "my location" feature, you can access your location anytime, anywhere. No more worries about getting lost or not knowing where you are. With this feature, you can even share your location with your family and friends, so they won't have to worry about your safety anymore.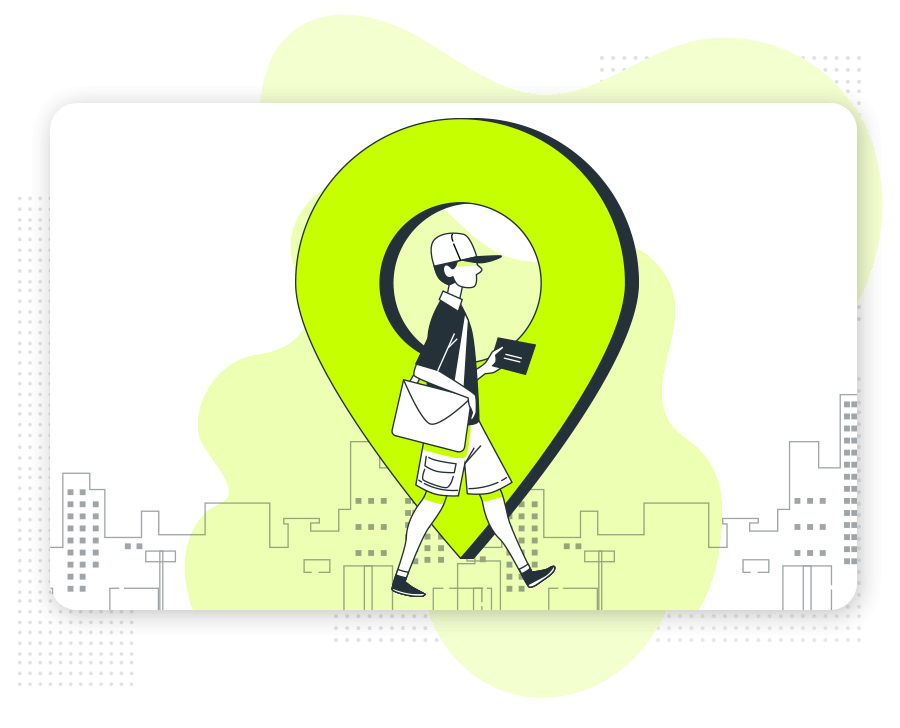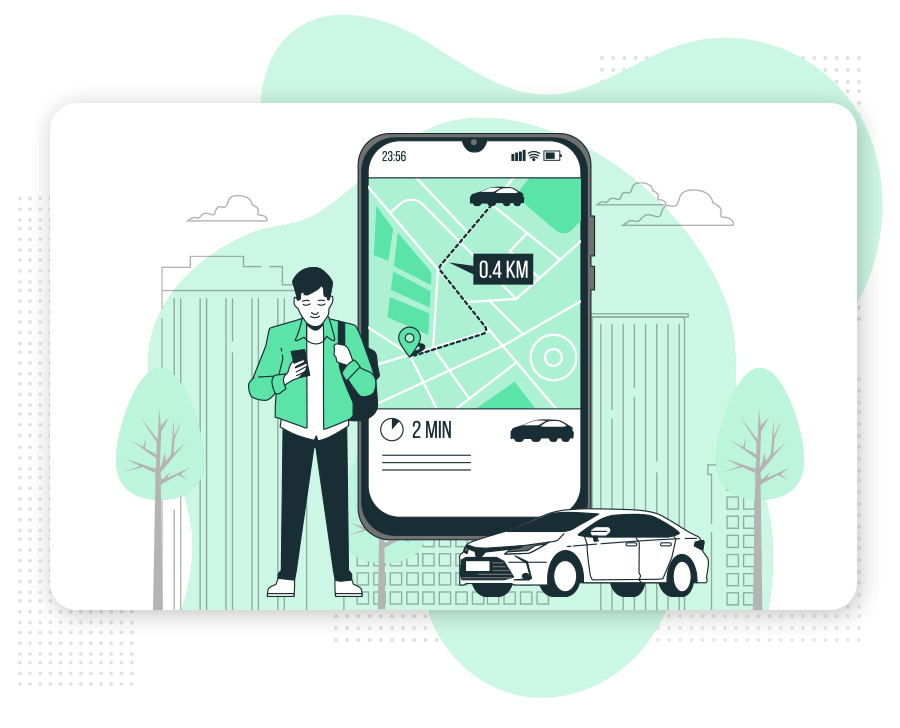 Now with this feature, you can save any desired location very easily. Follow these steps to access this feature and save your favourite and important locations.