Team of developers dedicated to create innovative applications on a regular basis to come up with optimum solutions to its users and cross platform support. We bring together all the creativity and skills of our young talents at one place to serve you the best. We provide a variety of applications online in IT sector and satisfied many of our clients with extraordinary performance. We believe in creating dreams and helping others to be a part of it.
On the product side, we publish app and game ideas that we love to make and use. We plunge deep into user experience and make products that the users will find useful with a nice pleasant interface. We also develop mobile apps, by listening to your ideas, analyzing your business, and studying your insight.
We are into native application development (iPhone, Android, Windows), hybrid application development (Cross platform), enterprise application development (MEAP), iPad / Tablet application development.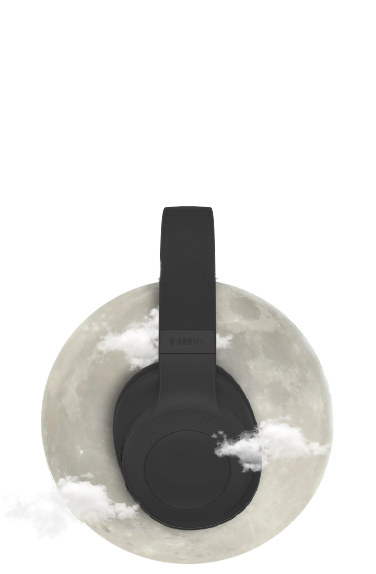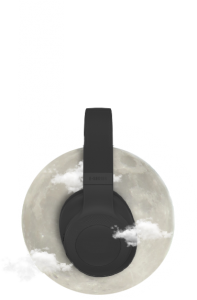 Hyper rich apps with designs that engage audience
and leave them wanting for more.
With a focus on bold apps, we aim to capture detail video tutorials with concepts that elevate the essence of your brand.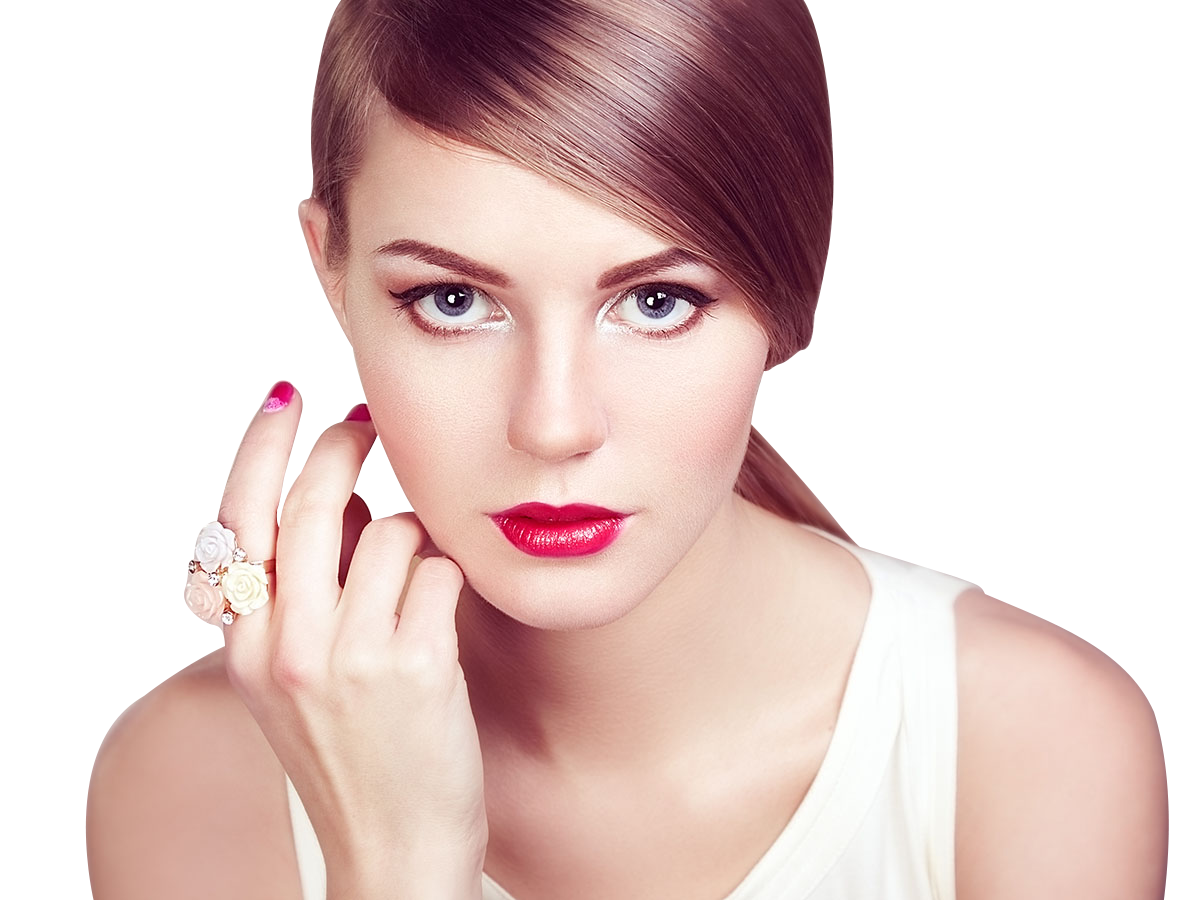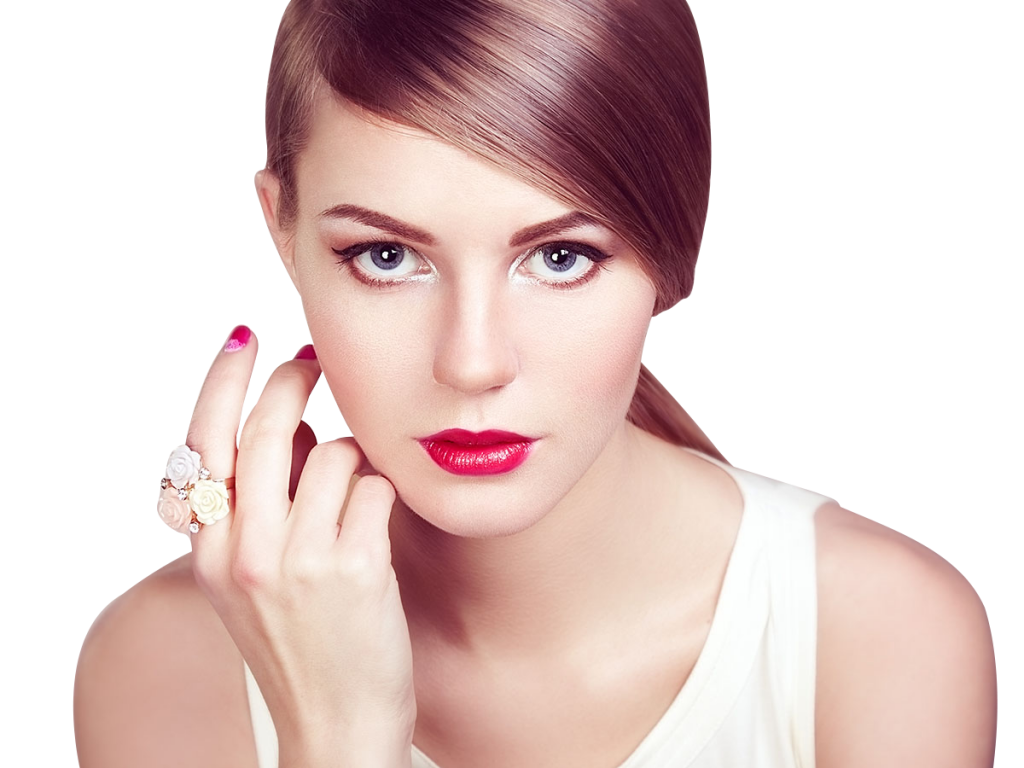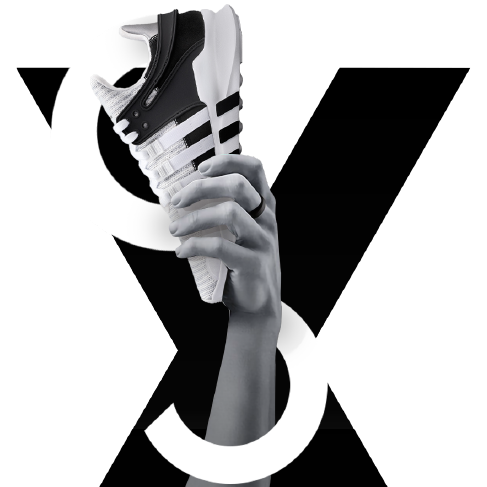 We connect, ask questions,
identify the unique challenges and
align on what needs solving and why.
We build highly customisable
and native mobile applications
that stand the test of time.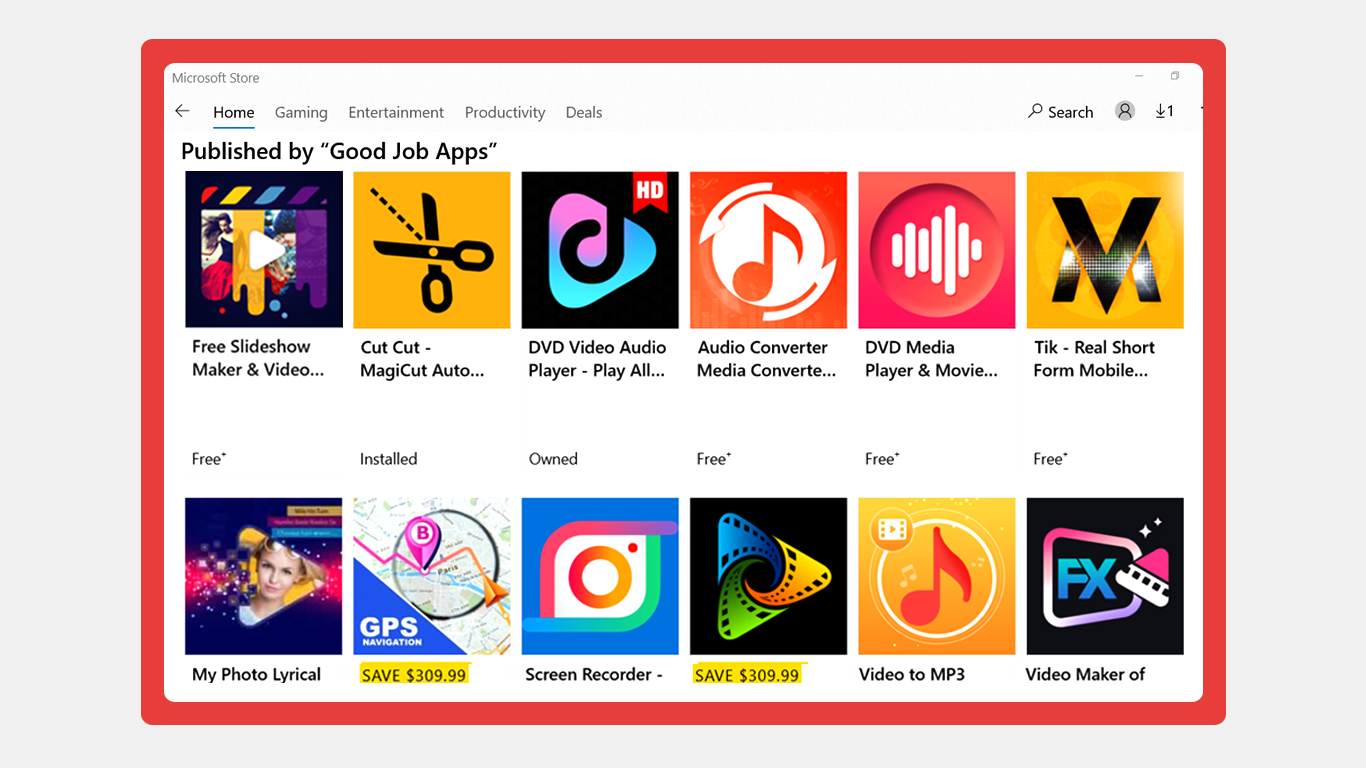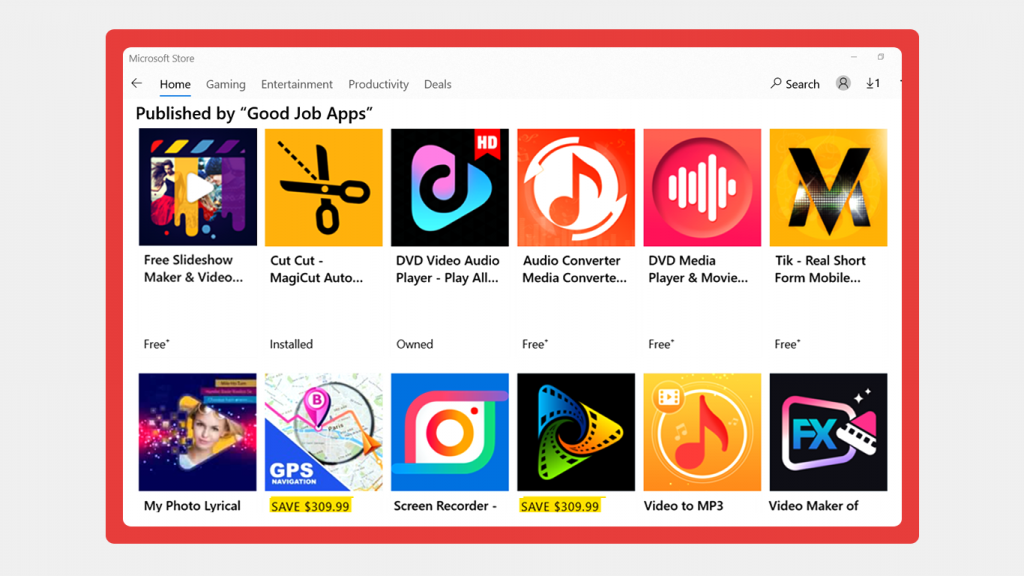 We make targeted marketing smarter with our homegrown products. Exploiting the latest technological advancements like Facial recognition and augmented reality, we create an emotional connect with your consumers.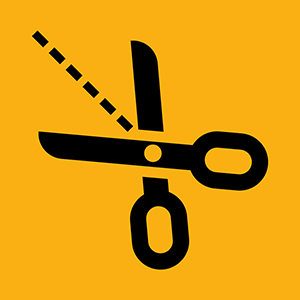 Cut Cut - MagiCut Auto Cut Paste Photo Editor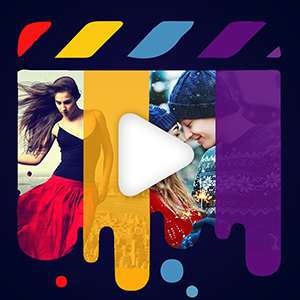 Free Slideshow Maker & Video Editor